Post by newey on Nov 11, 2011 23:22:51 GMT -5
1) From right to left, describe all the components of this schematic and their functions: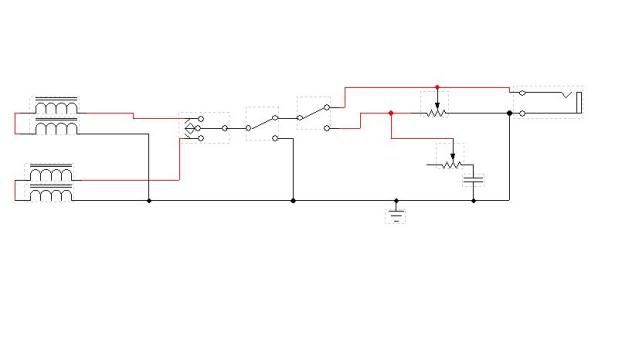 2) Here are 5 classic guitar designs (well, OK, one's a bass . . .). For one point each, name the make and model of each one:
A)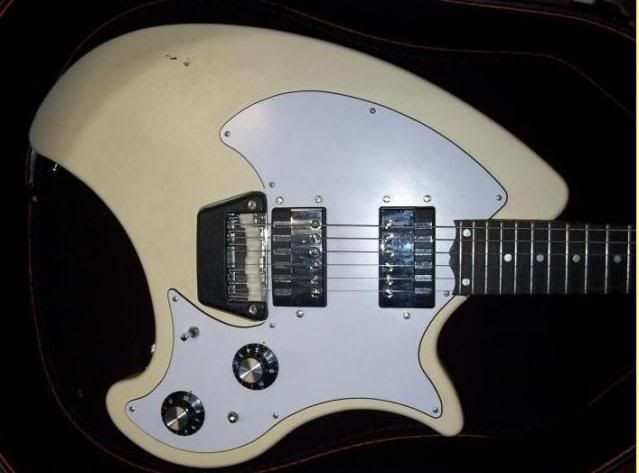 B)

C)

D)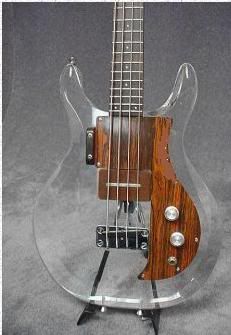 E)

3) With reference to the following wiring diagram, three-fourths of the "truth table has been provided, but the upper right quadrant is missing. What 5 pickup combinations belong in that box?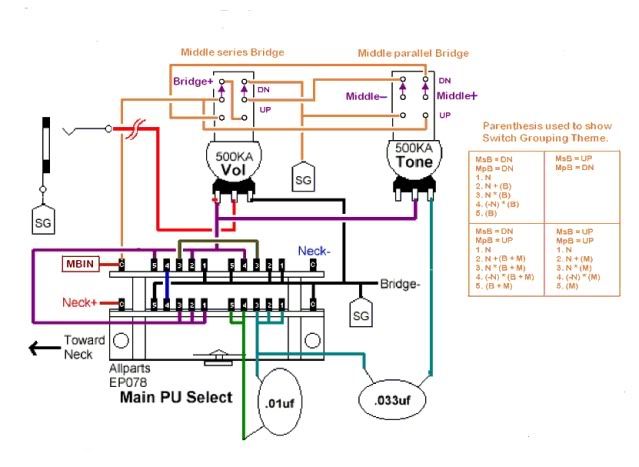 4) Who are these two "almost famous" guys and what do they have in common?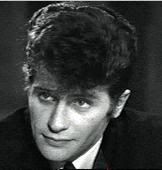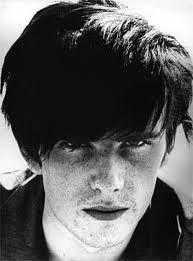 5) Robbie Robertson sang : "Pulled into Nazareth, I was feelin' 'bout half past dead . . ." According to Robertson, the reference is to Nazareth, PA, not Israel. But why was he going there?
6) Name the Texas Blues singer who taught John Lennon his first harmonica licks.
7) Name this tune. You'll want to set the reverb at "10"! :
8) We've become used to artists and bands appearing as animated versions of themselves on such cartoons; Tony Bennett on the "The Simpsons" is but one example. But it was a new concept in 1965, when this popular San Francisco area band appeared in animated form on a popular primetime cartoon. Name the band, the cartoon on which they appeared, and their name as billed in the cartoon episode (One point total):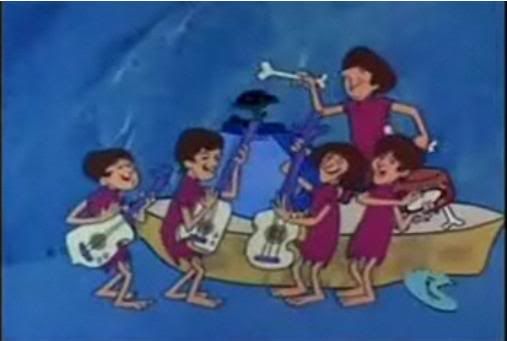 9) You purchase a 60's vintage guitar, but you don't know what it is because the headstock decals are long gone and there are no other markings. But, you open it up, and you discover it is wired as follows: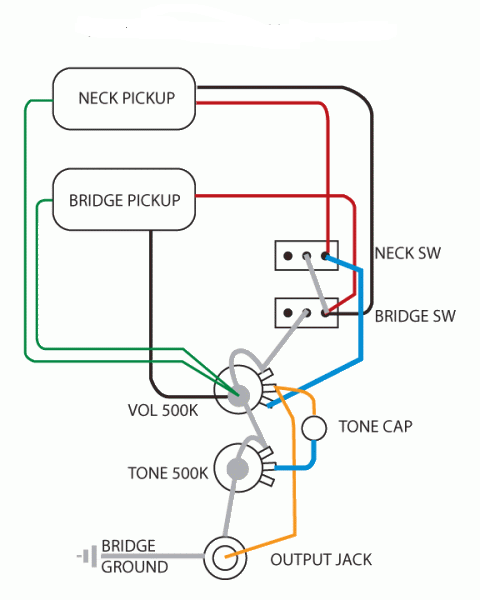 Two Questions, for one point each: What does the wiring do in all switch positions? And, what sort of guitar do you likely have, by make?
10) Name the '70s Prog-Rock album, and the artist/band, to be found inside each of these album covers
(one point for each correct title/artist answer):
A: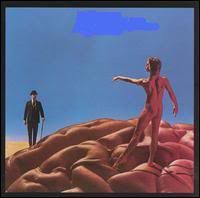 B:
C:
11) Name this tune. Use some Drive on this one!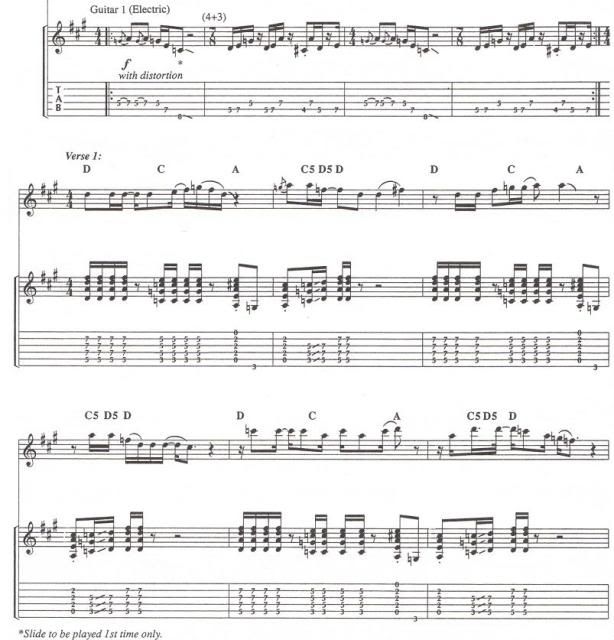 12) I contracted tuberculosis during a stint in the Korean War, and lost a lung as a result. My Doctor advised me to quit singing, so I concentrated on the guitar. I'm known for my guitar instrumentals, and many people say that I invented the power chord.
Who am I?
13) The best-known version of this song was a hit for Elvis Costello, but was not written by him. But the songwriter really got rich when an R&B cover version was used in a chart-topping movie soundtrack album. Name the song and the songwriter.
14) Almost Famous Redux: Who are these two blokes, and what do they have in common?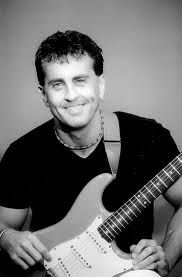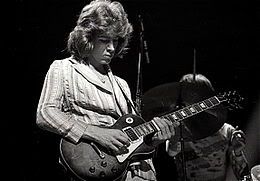 15) Bands who perform in masks or makeup have become as commonplace as drum solos, ever since Kiss started the trend in the '70s. We've seen Gwar, Slipknot, Mushroomhead and several others. But these were all metal acts. Who are/were these guys, who don't play anything remotely like heavy metal: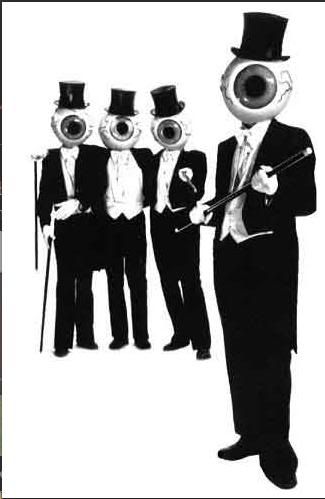 16) This superstar artist was commissioned to write the title song for a movie in 1981. But he liked the resulting song so much, he decided to keep it for himself. The song eventually became the title song of the artist's multi-platinum 80's album, his biggest seller ever.
The artist wrote a second song for the movie, whose title was then changed to reflect the new title song. The movie was ultimately released in the late 1980's, but neither the second title song nor the movie ever reached the popularity of the original song.
Name the artist, and the titles of both the songs in question (the second of which is also the title of the subsequent film). (1 point total)
17) I was the lead guitarist, and a founding member of a 1960's San Francisco psychedilic rock band. We used to gig at the Fillmore West with Jefferson Airplane and other San Fran bands in the 1960's. Here's a photo of me from back in the day . .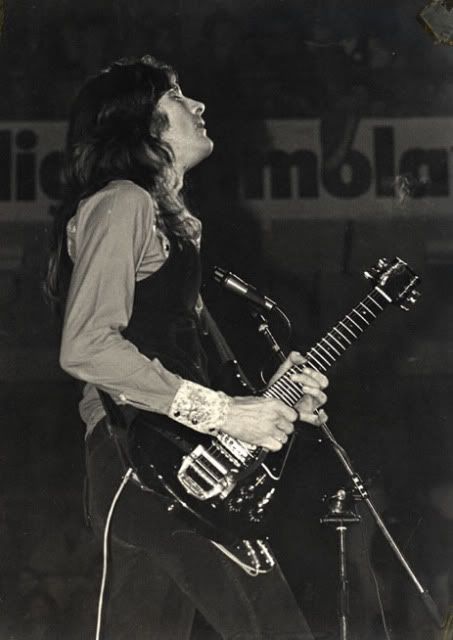 I am known for my trademark burning cigarette, with the filter stuck between two strings on my headstock while playing. My smoking no doubt played a role in my early death from emphysema at age 45.
I am also known for being one of the first players to use a combination of solid state and tube equipment. My famous rig was based around my Gibson SG, which featured separate outputs for the neck and bridge pickups. The neck pickup fed into two Standell amps. each with a pair of 15" speakers at the bottom of my stack for the bass tones, while the bridge pickup supplied the treble; it was routed into a Fender Dual Showman, which fed 6 Wurlitzer horns, and also to a Fender Twin Reverb with its pair of 12" speakers. This is easier to visualize with a picture: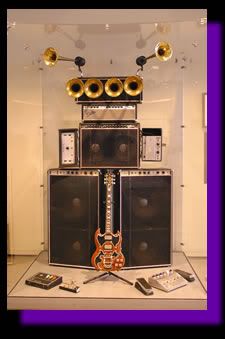 If you have sharp eyes, you'll notice I also have an Astro Echoplex to the right of the Twin Reverb, and a Standell Modulux to the left. I had footswitches with 12V truck running lights to indicate the effects settings.
After my death, my rig was donated to the Rock and Roll Hall of Fame. I am also ranked on the Rolling Stone Magazine's list of 100 greatest guitarists. Who was I?
18) Describe the type of wiring scheme depicted by the following diagram. And, how many pickup combos are possible with this wiring?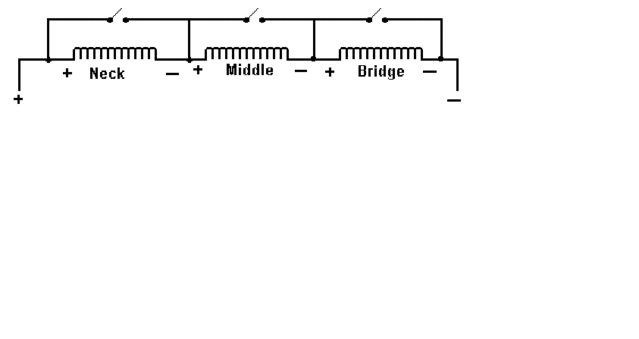 19) Guitar ID, part II: Identify these historic guitars, by make and model (or description). 1 point for each correct:
A)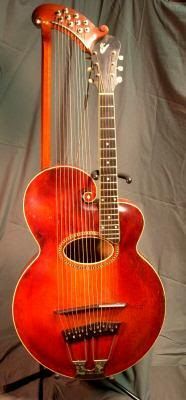 B)

C)

20) This will be fun. Reverse engineer this speaker switcher:
B-tech BT13"]http://www.btech-usa.com/bt13.htm]B-tech BT13
Described thusly:

Quote:
? The speaker pairs are operated via a series-parallel switching.
The total impedance load on the amplifier can be calculated with the
table below. This is in relation to a speaker connection of 8 Ohm. With
a 4 Ohm speaker, the impedance values become half of the given value.

Speaker pair...............Total impedance (Ohm)
1 or 2 or 3 or 4 ...............8
1+2 or 3+4.....................16
1+3 or 1+4......................4
2+3 or 2+4......................4
1+2+3 or 1+2+4...............5,3
2+3+4 or 1+3+4...............5,3
all on..............................8
all off.............................100
You can answer this by describing the required circuit(s), or via a diagram or schematic. To the extent your solution is modular, you can just describe a single module (or modules) and then extrapolate.
EXTRA CREDIT: For one extra point, look back at the diagram in #3 above. What does "SG" stand for in the diagram?